Dar El-Mona Medical & Rehabilitation Resort is the first and largest private care and rehabilitation facility in Egypt. The resort was founded in June1996 thanks to the efforts put-forth by the Late Professor Neurosurgeon Dr. Khairy Samra 
Dar El-Mona has a capacity of:
275 beds for inpatients over 200 outpatients, 90 inpatients today. 75% Egyptian 25% non-Egyptian425 employees 200 medical 225 nonmedical covers more than 80,000 mm2, 11000 m2 are dedicated to the green area and three pavilions which used for inpatient treatment. & enjoys a magical pyramids view. It also has the benefit of a pollution-free environment, due to its location above the sea-level at Kilo 20 Cairo-Alex Desert Road.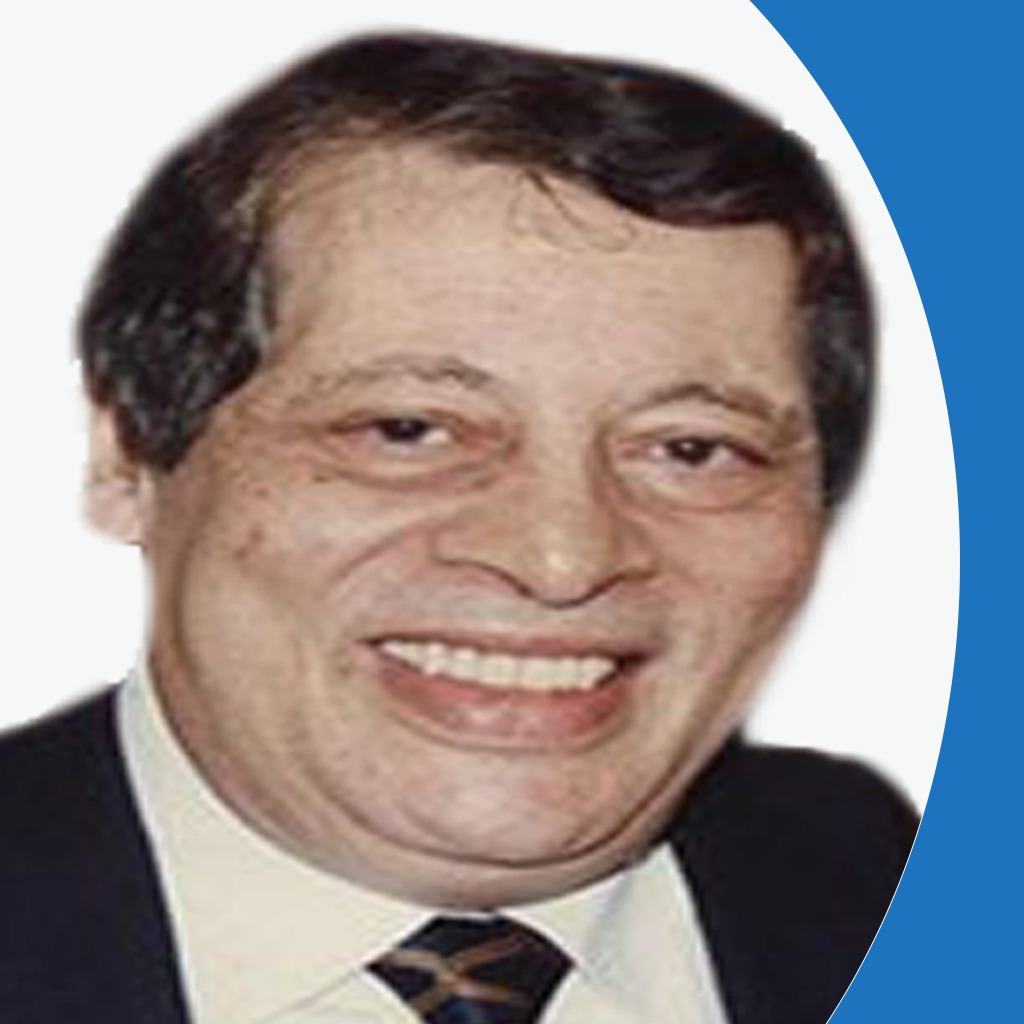 Professor Dr. khairy Ahmed Samra was born on January 27, 1934. He was an Egyptian neurosurgeon and dean of the faculty of medicine Cairo University from 1988 till 1991. He was born in an Egyptian village Shyba El Nakarya El Sharkeya. Graduated from the faculty of medicine 1957, Dr Khairy Samra was the first in his class. He did his internship and residency at el Kasr El Einy Hospital and earned both his Master of Neurosurgery and M.D in general surgery from the faculty of medicine Cairo University. Soon after, Dr, Khairy traveled to the United States where he spent 5 years to complete his M.D scholarship in neurosurgery. He was a member in the American Congress of Neurology. He made several groundbreaking discoveries in the field of neurosurgery and published several papers. Dr. Khairy was the founder of Dar El Mona rehabilitation center in 1996; the first and largest rehab project for special needs in the Middle East. After one year of cancer struggle, Dr. khairy Samra passed away April 4, 1998 at the age of 64. Since his passing, Dr. khairy has received countless posthumous honors and his name appears on educational institutions across.
No matter whether your condition was caused by a sport, work
accident or otherwise, we welcome the chance to serve you.
Find out the latest news about our Physiotherapy Clinic and information about all your Physiotherapy and health related needs.
We are always happy to hear what you have to say so be sure to leave a comment.
Welcome to WordPress. This is your first post. Edit or delete it, then start writing!
Read Post
Customized physical therapy may be a useful way to ease low back pain, which affects an estimated 31 million Americans…
Read Post
Customized physical therapy may be a useful way to ease low back pain, which affects an estimated 31 million Americans…
Read Post
Client

Testimonials
My physical therapist is excellent! The whole office is very friendly and helpful. Physio is absolutely outstanding. Thank you very much for your great, attentive service
Jennifer Ebron
Neck Pain Treatment
All of the staff was fantastic! The care I received was impeccable. Great place! I also love the availability of the Fit Plan for continued support after my discharge
Christopher Strock
Back Pain Treatment
Everyone I worked with was wonderful, very professional, caring and prompt. My therapist was great, as were all of the aids!
John White
Work Injury Treatment
I had a really positive experience and my shoulder is totally functional again, without pain! I really enjoyed my therapist and all of the rest of the staff
Kimberly Rogers
Sport Injury Treatment